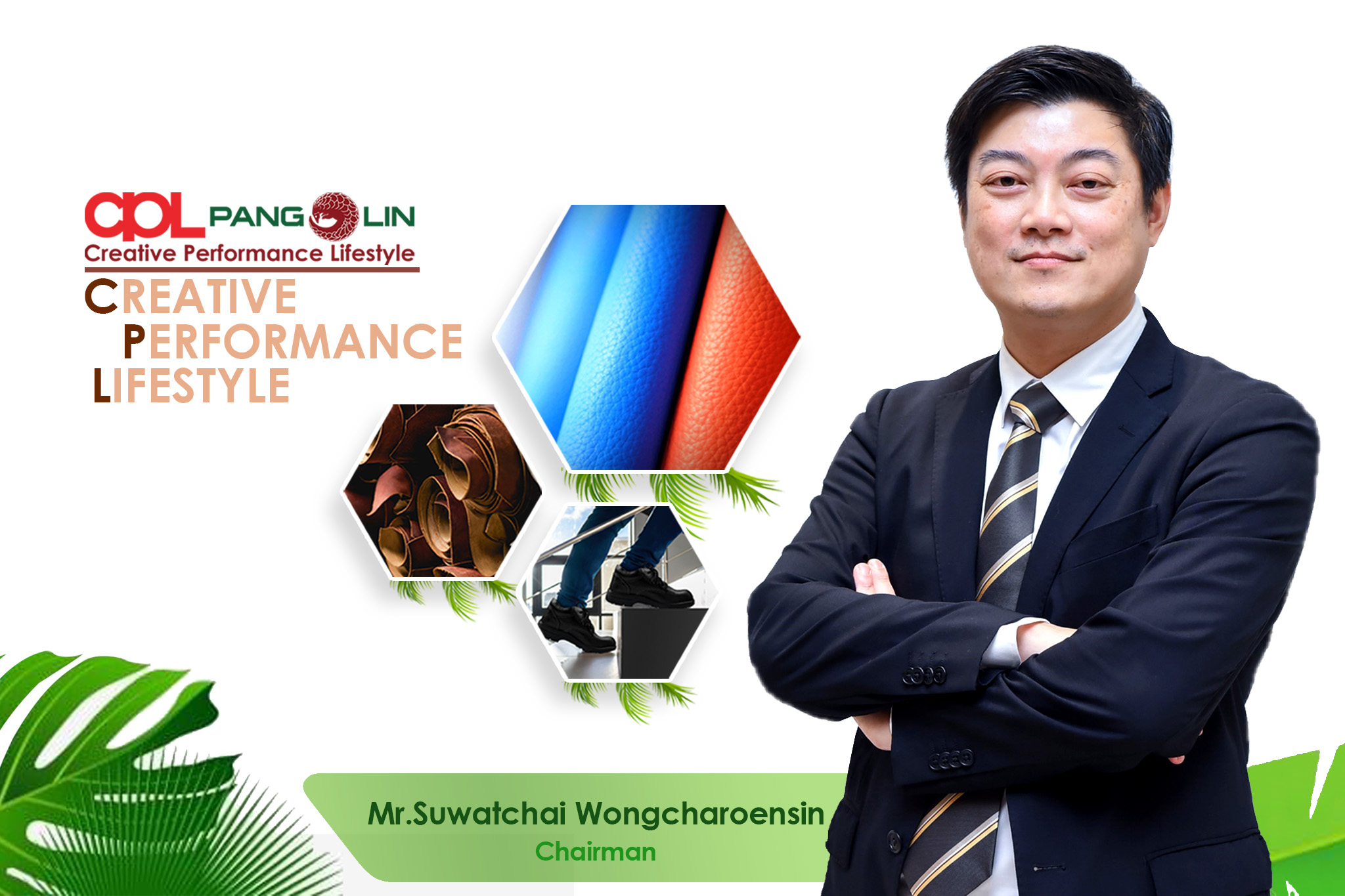 Message From Chairman


In 2020, it has been a difficult year for us, "CPL Group Public Company Limited", has encountered many problems and obstacles. In the midst of Covid-19, however, through determination and sacrifice, love and unity, we can overcome those obstacles. As a result, we can succeed. In business operations continuously, sustainably and steadily.
Although the tanning business is in a slowdown due to external economic problems that have an impact whether it is a matter of trade war between the United States and China, Situation of the conflict between the United States and Iran, including environmental management system in each country causing the global economy to slow down, including fluctuations in exchange rates, but CPL Group is confident in sales, marketing and relationship management with main customers. Our products are still trusted by the world's leading manufacturers, who continue to send orders. We are able to support our customer's continuous effort to improve production and sales i8n the past 2-3 years, in which the company has expanded investment and improved standardized production systems by at least 30% of total to acquire the ability to better manage products and more efficient inventory management.
In the midst of challenges in the past year, there was something to be pleased for us as a leader in the tanning industry in the Southeast Asian region when CPL Group received a Gold Medal for environmental protection from the organization. LEATHERWORKING GROUP (UK) Both the cow tannery, Pig tannery and finished leather. This reflects the success of the Company's internal environmental management system. With a standard equivalent to high international standards.
Meanwhile in the past year, Safety Products under the brand "Pangolin" ,another business that has grown larger, CPL Group in the past year has been able to maintain satisfactory growth due to the increasing demand for personal protective equipment from both various public and private projects. The entrepreneurs in the private sector became aware of the safety standards in the workplace. There is a continuous growing demand for safety products. While Pangolin is a manufacturer and distributor of safety products. Pangolin has been operating continuously for over 30 years, making customers confident in products and services, resulting in Pangolin being a stronger brand with continuous sales growth.
All of these reflect commitment, determination, and dedication to grow the business along with community and social responsibility under our environmental friendly policy.

นายสุวัชชัย วงษ์เจริญสิน
ประธานกรรมการ
---